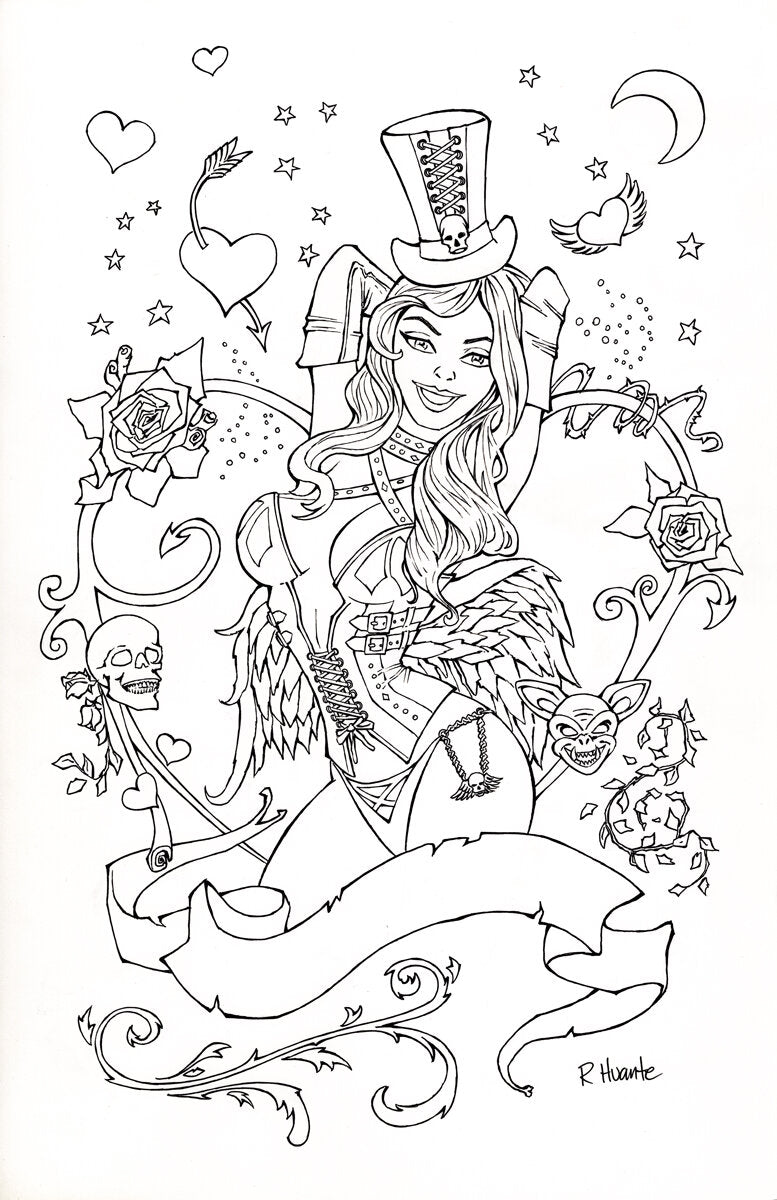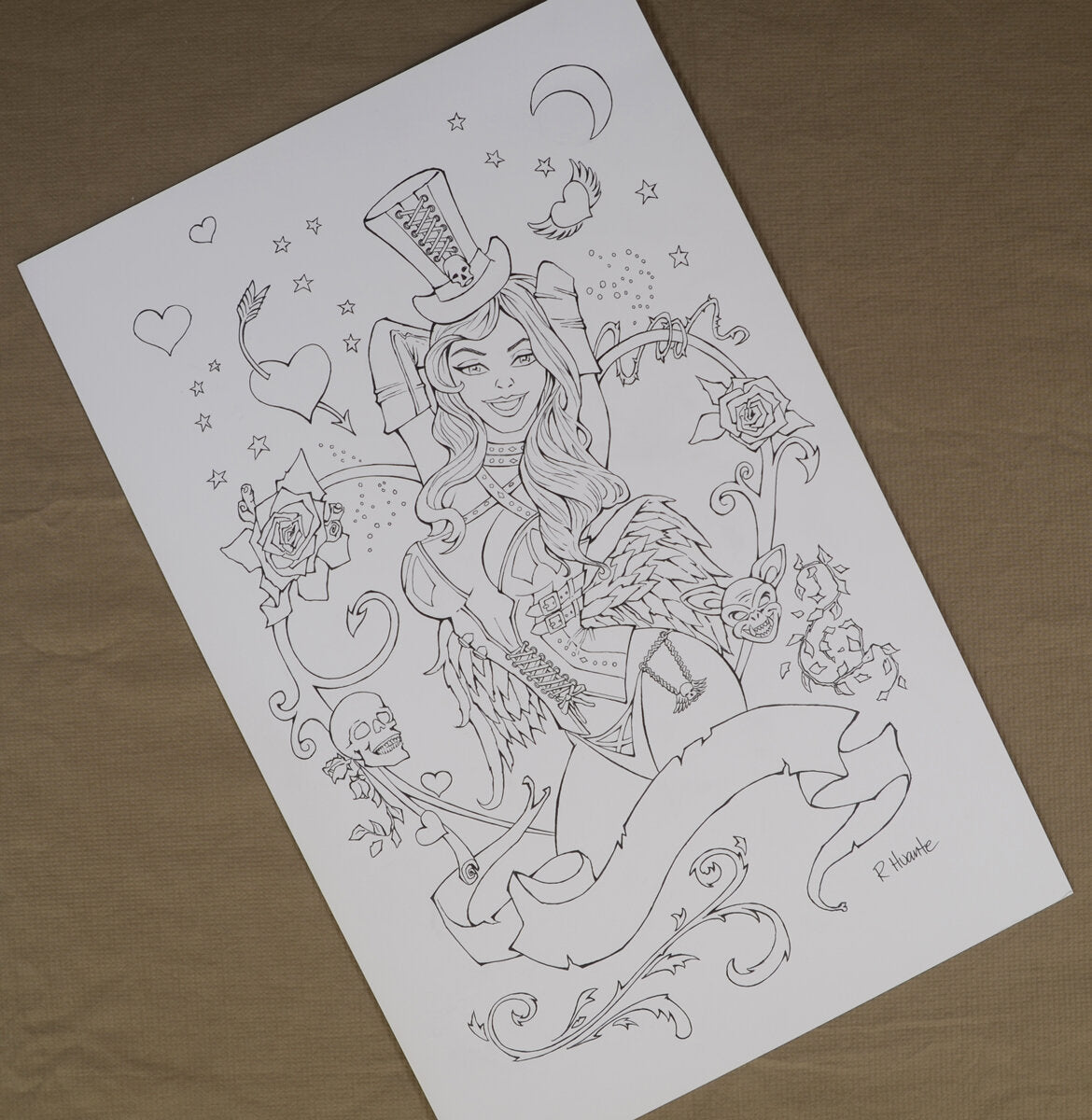 "Tainted Love" line art, created with inks on heavy duty bristol board. Measures 11 x 17 inches.
Shipping Info
Shipping Methods
U.S./domestic orders are shipped via USPS (typically 3-5 business days).
International orders are shipped via USPS First Class International (delivery time varies by destination).
Order tracking
Tracking number will be sent once a shipping label has been created and order is being prepared for shipment.